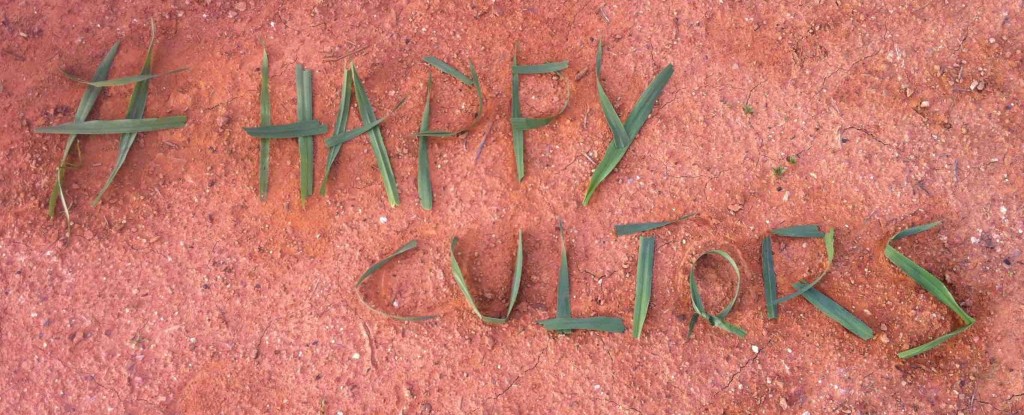 "Why this happycultors' blog?" 
---
What's happycultors? A trilingual blog talking about natural farming, environment or about solutions people put in place for a better world.
Why those subjects? Given the state of our planet and the crises that we are facing these subjects are a source of anxiety.
So I felt like talking about it differently; through curiosity, desire to learn and getting inspired by other development models. It is also a source of learning for me: this blog pushes me to go further, make new discoveries & share it!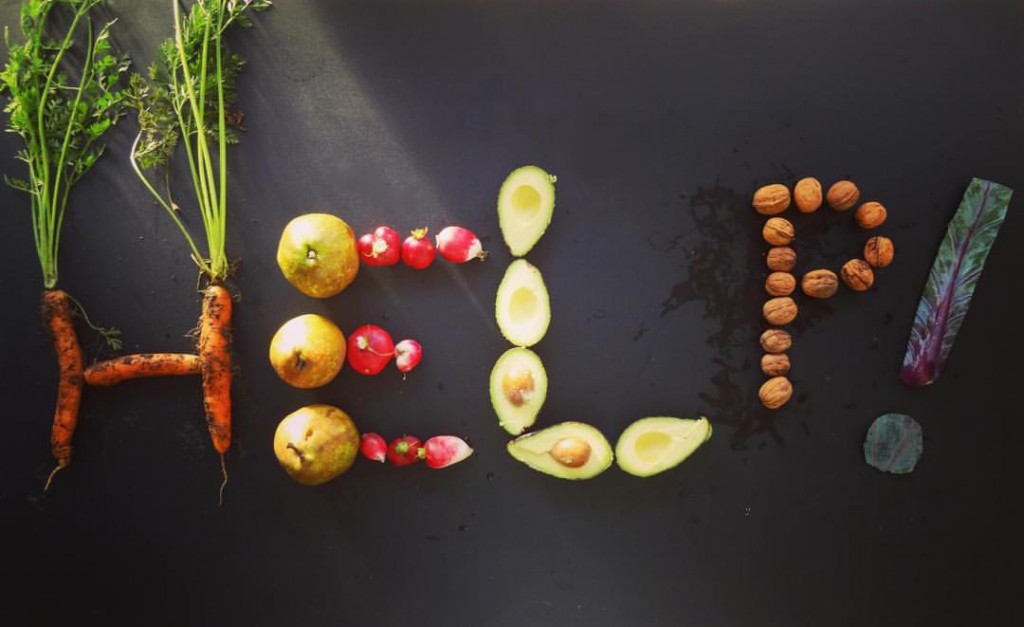 Why trilingual? Who isn't concerned by these topics? Should we be sharing? let's speak about it in different languages: French, English and Spanish.
Where did this idea come from? I have been traveling in South America realising an eco volunteering project that I named "green solidarity my way" (more information in "about me"). I was trying to understand how human activity and environmental protection could go together. Because of people I had met along the way, I decided to stop in Chili in a biodynamic family owned wine farm managed by José, a former industrial designer who chose to work in agriculture instead.
I was tired of seeing that on one side we are destroying the environment for our societal development and on the other side we are putting nature in a glass case. Thanks to my experience in this project, I realized that we could team up with nature and obtain amazing results; both in terms of quality/quantity of production   and in terms of scenic beauty.
Today I am preparing a natural agriculture French Tour for June 2016. I 'll tell you more soon on this page!
(Thanks a lot @Sandrine for your english corrections!)