Are agriculture and ecology politically compatible?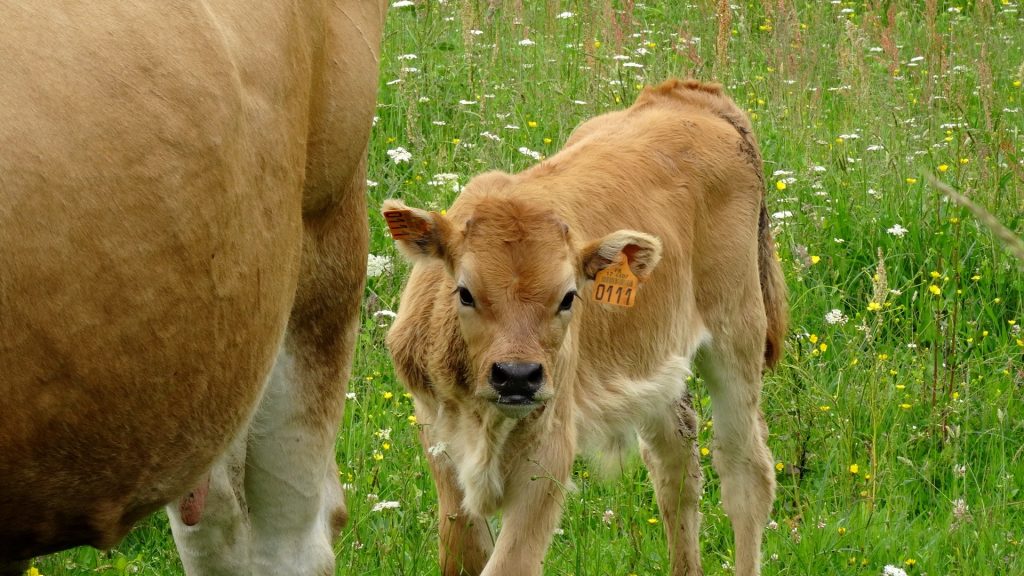 Impossible to describe in just a few words this 4th stage of my -tour de France of natural agriculture pioneers -with Benoit Biteau and Stephanie Muzard.
Have you not seen on TEDx' show a farmer-politician and his wife, a co-director artist? Thanks to this video (in french only I am sorry) you will quickly understand with which characters I just shared a couple of days with.
Back in 2006 Benoit acquired …