The Tomate sauce – 4 servings By Maison Legrand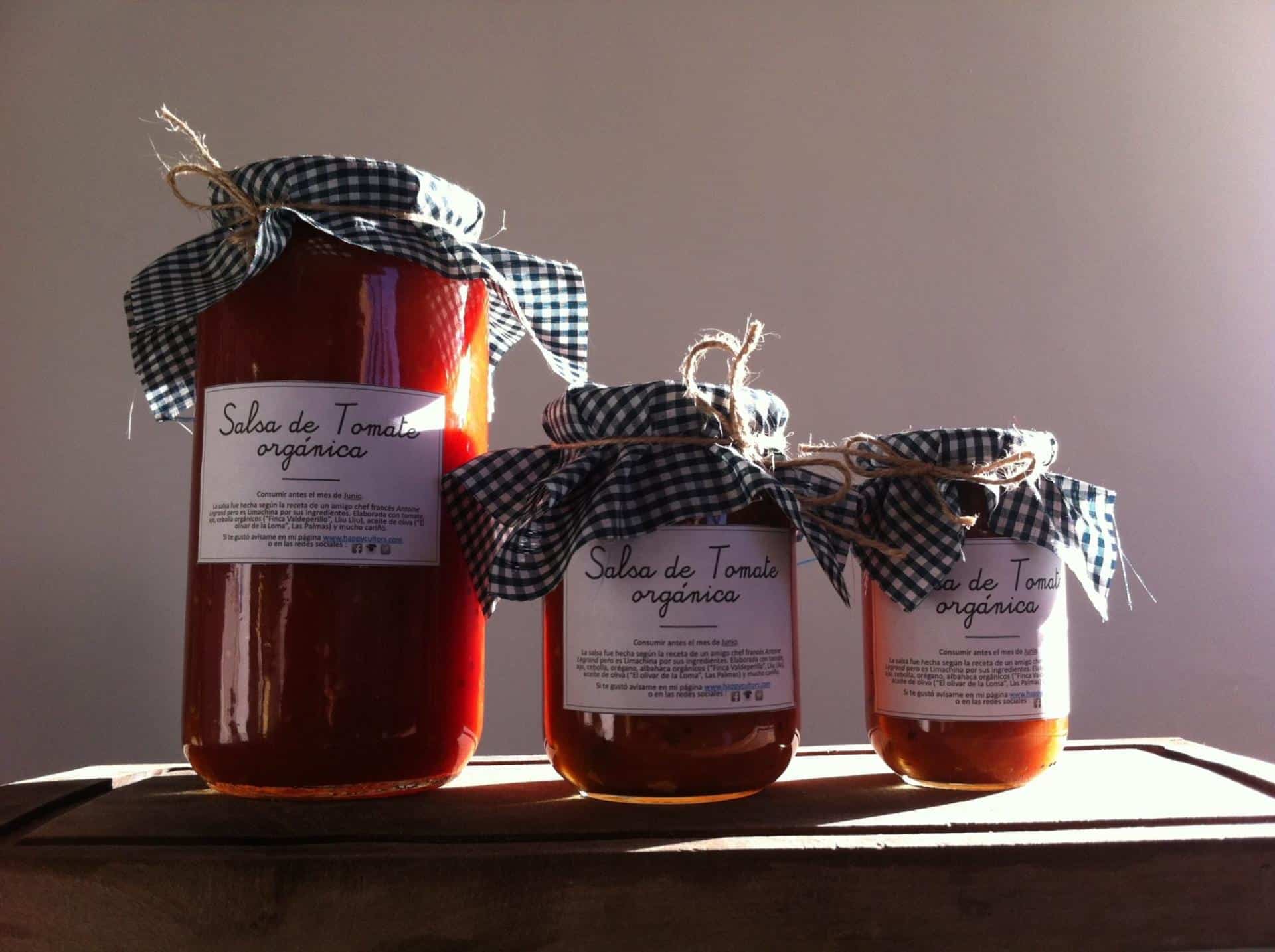 Chili, January 2016, I am harvesting 40 kg of organic tomatoes. They are magnificent but the farm doesn't have any distribution channel.
I only have one solution to save the production : transform those tomatoes into a sauce and sell it. Panic on bord, i have never done this before.
This is when I remembered about this young culinary entrepreneurs couple discovering recipes all around the world through their